ABOUT KEPPEL DC REIT
Keppel DC REIT is the first data centre real estate investment trust to be listed in Asia and on the SGX-ST. Keppel DC REIT is established with the investment strategy of principally investing, directly or indirectly, in a diversified portfolio of income-producing real estate assets which are used primarily for data centre purposes, as well as real estate-related assets, with an initial focus on Asia-Pacific and Europe. The IPO Portfolio comprises eight high-quality data centre properties strategically located
in key data centre hubs across seven cities in Asia-Pacific and Europe.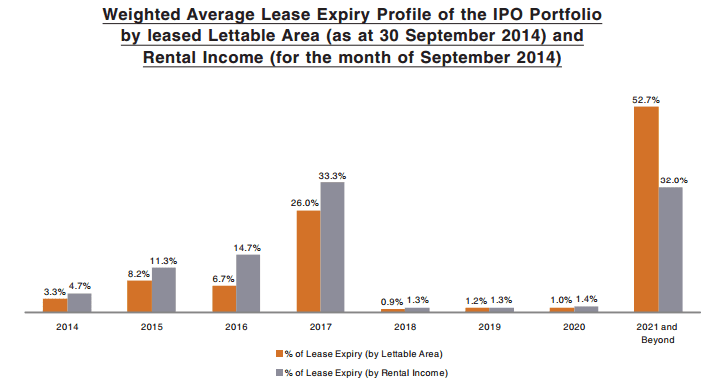 ..
See other Singapore REIT Comparison Table here.