Conducted a Singapore REIT market outlook at Phillip Securities with invited speaker FIRST REIT CEO (Victor Tan) and Phillip Securities (Tara Wong) and Phillip Capital (Christopher Ao).
Tara shared about the current Singapore REIT sector market outlook and Christopher shared his view on how to build a diversified Singapore REIT portfolio using REIT Unit Trust.
Victor then shared his insights on the reasons why there was a huge plunge in FIRST REIT share price and future plan for FIRST REIT.
I then wrap up the session with my view on how to capture the opportunities and manage the risk of the REIT portfolio.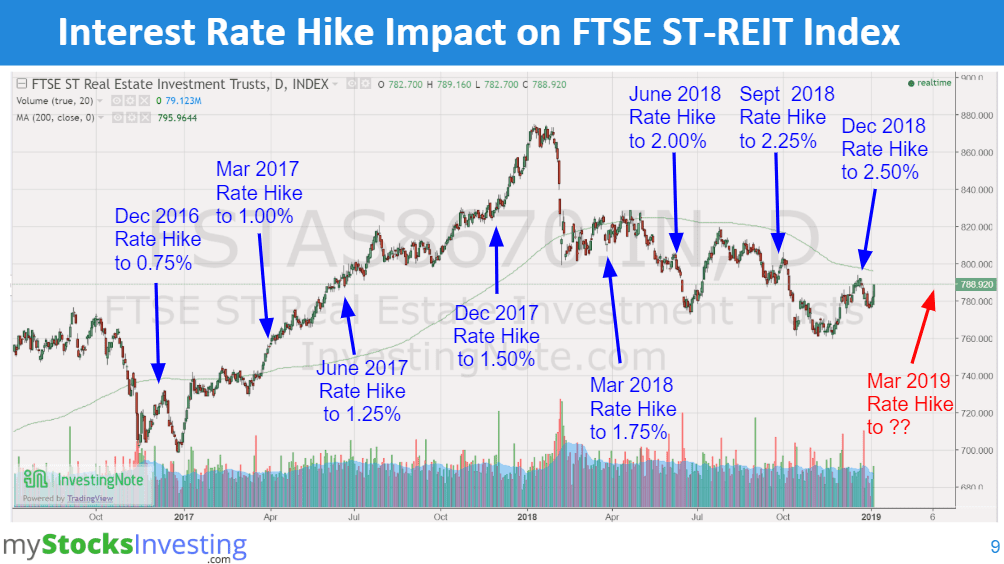 Please refer to additional charts and table below.
Singapore REIT Price/NAV Range Chart
Lastly, I sincerely thank the invited speakers and the venue sponsor Phillip Securities for me to organise this exclusive private market update to my students, my clients and blog readers.
If you want to be informed on any seminar or market update in future, you can subscribe to my mailing list below.