INTRODUCTION TO Frasers Hospitality Trust (FHT)
FHT is a hospitality stapled group comprising FH-REIT and FH-BT. FH-REIT is a Singapore-based real estate investment trust ("REIT") established with the principal investment strategy of investing on a long-term basis, directly or indirectly, in a diversified portfolio of income-producing real estate located anywhere in the world except Thailand, which is used primarily for hospitality and/or hospitality-related purposes, whether wholly or partially, as well as real estate-related assets in connection to the foregoing.
Initial Portfolio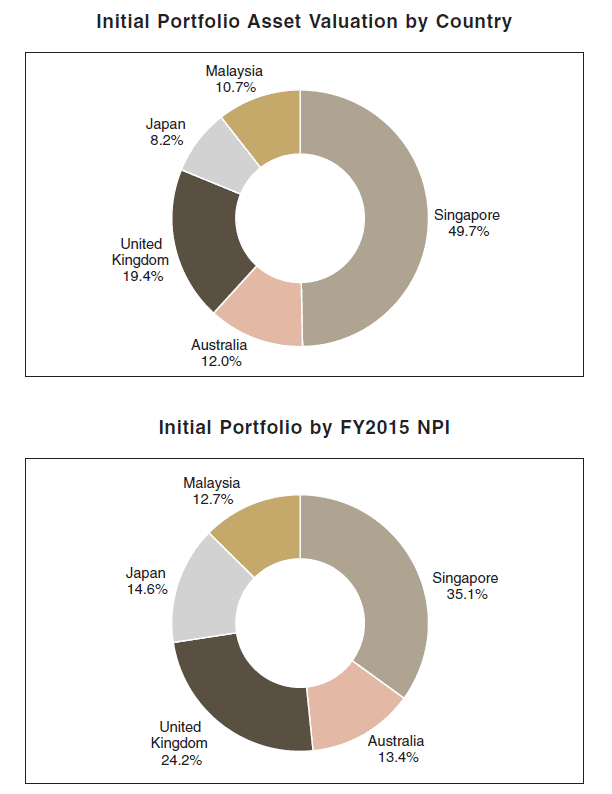 Frasers Hospitality Trust Structure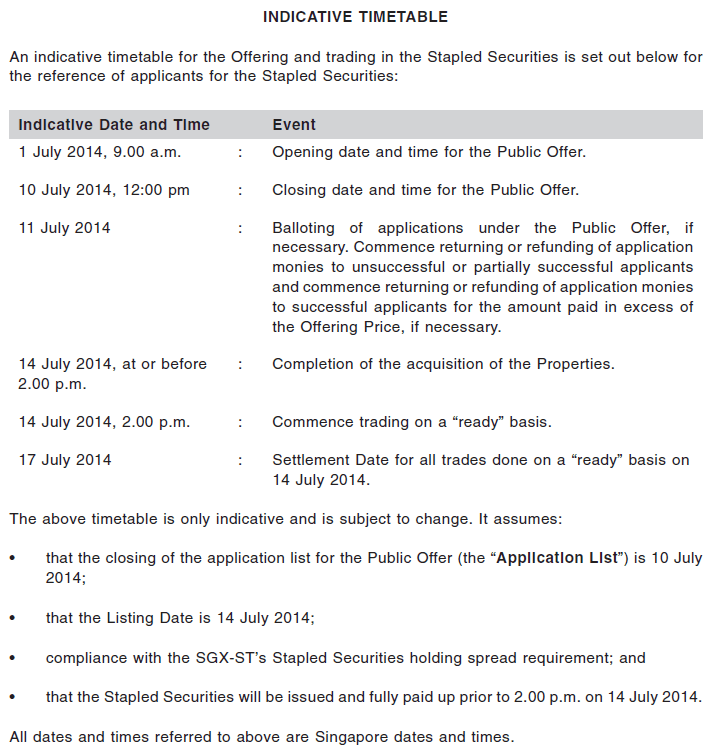 I will be using this Frasers Hospitality Trust as one of the case study in my coming Singapore REITs Investing Class. You can sign up the course here HERE if you are interested. Check out how to analyse Frasers Hospitality REIT here.
Comparison Table of Singapore REITs.